Assistant Director's Profile
Allison LoPilato, PhD, ABPP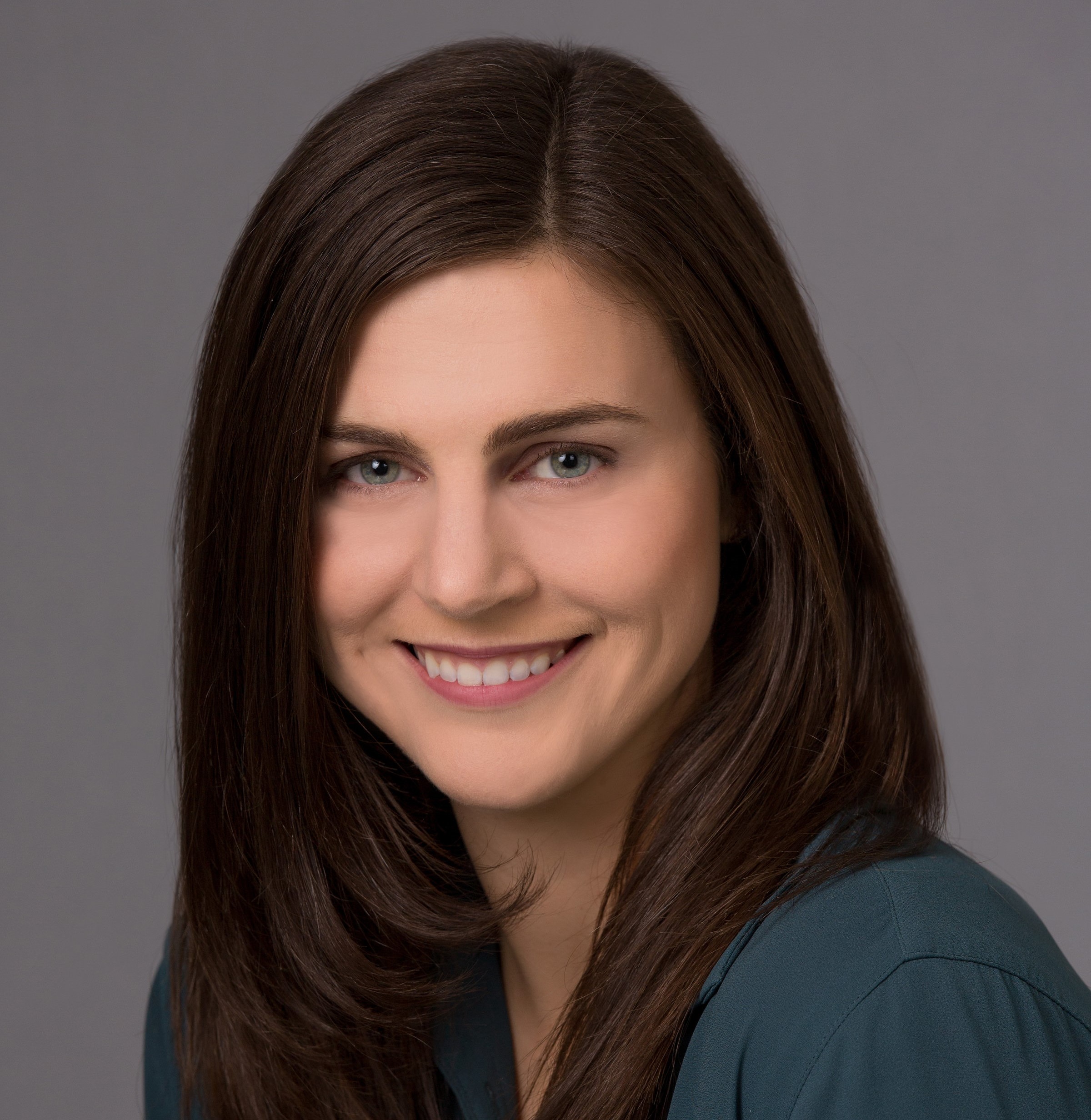 Allison LoPilato, PhD is an Assistant Professor in the Department of Psychiatry and the Assistant Director of the Child and Adolescent Mood Program. Dr. LoPilato recieved her B.A. (2011) and Ph.D. (2017) from Emory University. During her internship and postdoctoral training at Emory SOM, Dr. LoPilato specialized in child and adolescent psychology.
Dr. LoPilato's research interests include emotion regulation, stress reactivity, family environments, and mood disorders in youth. She has also co-developed a treatment manual for adolescent depression and provides clinical workshops at the national level. Dr. LoPilato is the author of several research papers and book chapters on youth mental health and treatment.
As a clinician, Dr. LoPilato specializes in evidence-based treatment for mood disorders in children and adolescents (7-18 years). She has a passion for working with youth who have difficulty regulating intense emotions and/or are experiencing their first depressive episode. Dr. LoPilato is also intensively trained in DBT-C, a family-based treatment for children (7-12 years old) with severe emotional and behavioral dysregulation. In addition to providing individual and family-based care, Dr. LoPilato also leads the Mood Regulation skills program for adolescents.