Current Research Studies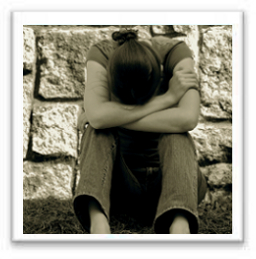 CAMP is currently conducting research comparing two treatments for depression in adolescents: Behavioral Activation (BA) and Cognitive Behavior Therapy (CBT). Participants in the study are randomized to receive one of these treatments for 16 weeks.
One aim of this study is to examine how brain functioning changes over the course of these treatments. Participants in either treatment will undergo functional Magnetic Resonance Imaging (fMRI) scans before and after treatment.
Eligible participants will meet the following criteria:
Age 13-17
Willing discontinue other psychosocial treatments
Willing and able to complete fMRI scans
Not taking psychotropic medications in the two weeks prior to enrollment (four weeks for Fluoxetine), with the exception of psychostimulant medication prescribed for the treatment of ADHD
No current or past diagnosis of bipolar or psychotic spectrum disorders
No potential or confirmed neurological disorder or epilepsy
No drug or alcohol abuse/dependence in the three months prior to enrollment
Not pregnant
To learn more
, or to find out if your child qualifies, call 404-727-4799.