Staff Profile
Justine Welsh, MD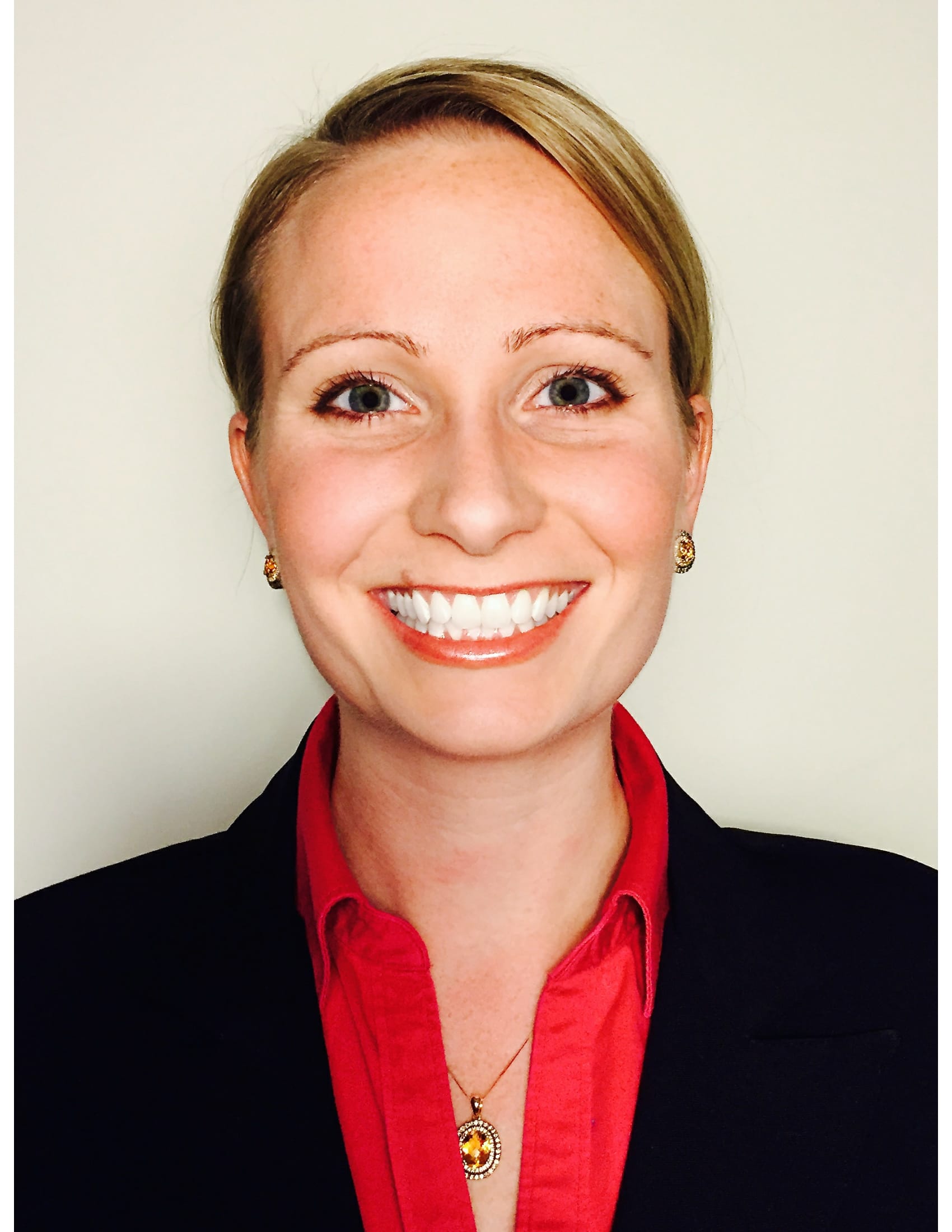 Dr. Welsh is an Assistant Professor at Emory School of Medicine and is Board Certified in General Psychiatry, Child and Adolescent Psychiatry, and Board Eligible in Addiction Psychiatry.
Dr. Welsh completed a combined B.S./M.D. program at Northeast Ohio Medical University. She trained in general psychiatry at Emory University Medical School, leaving the department in 2013 to complete her child and adolescent psychiatry fellowship at Cambridge Health Alliance, a Harvard Medical School affiliate. She subsequently completed an addition psychiatry fellowship at Harvard Medical School through Massachusetts General Hospital, McLean Hospital, and Brigham and Women's Hospital.
Dr. Welsh's area of clinical focus and research is the treatment and prevention of adolescent substance use disorders. She is a certified clinician and supervisor in the Adolescent Community Reinforcement Approach (A-CRA). She is both actively involved in the American Academy of Addiction Psychiatry (AAAP) and the American Academy of Child and Adolescent Psychiatry (AACAP). She is currently starting an adolescent substance abuse program at Emory.
[Dr. Welsh's Curriculum Vitae]