Staff Profile
Justine Welsh, MD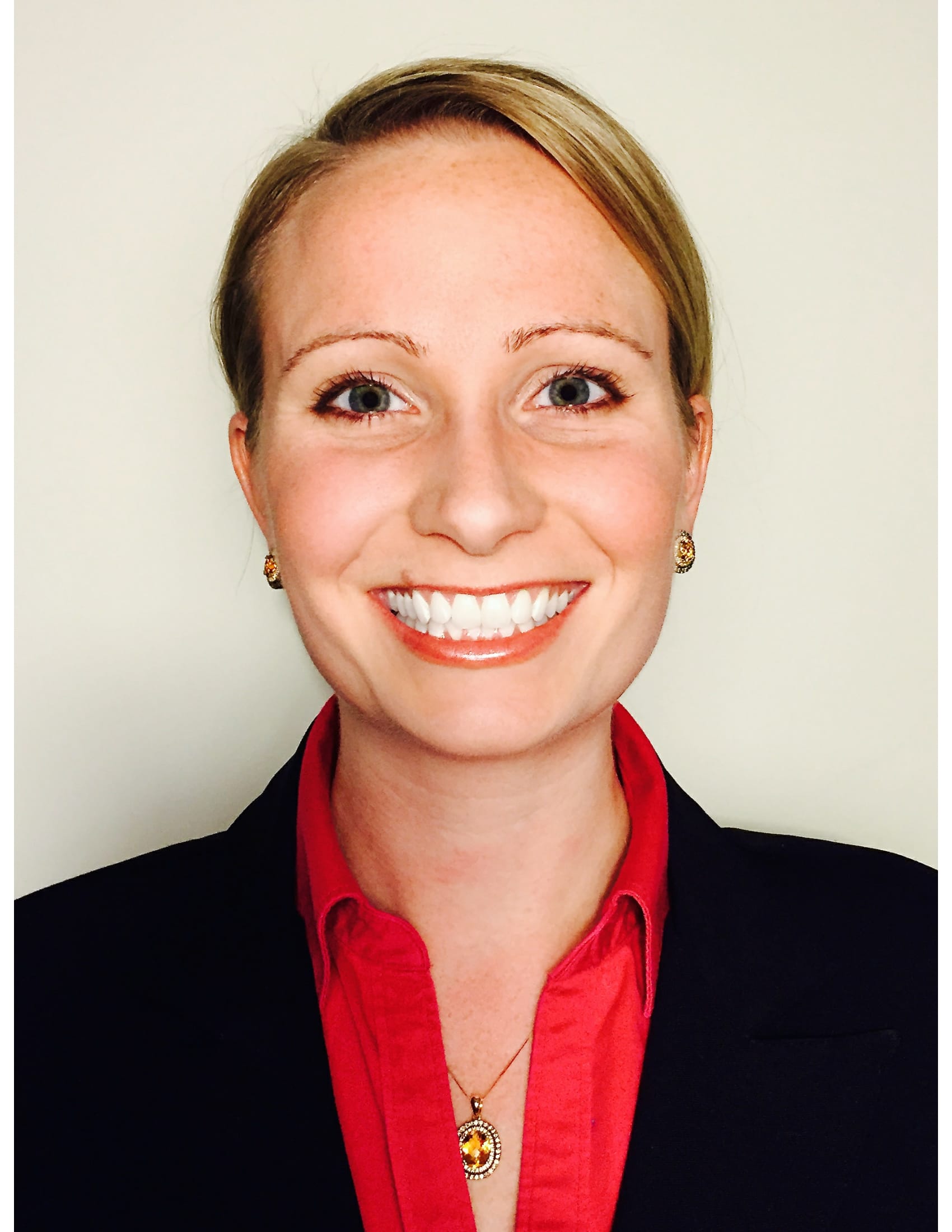 Dr. Welsh is a Child/Adolescent and Addiction Psychiatrist at Emory University School of Medicine, and is the Director of the Emory Adolescent Substance Abuse Treatment (EAST) Services. The EAST Services provide individual and group therapy, psychiatric consultation, and medication-assisted treatment for individuals ages 14-25.
Dr. Welsh completed a combined B.S./M.D. program at Northeast Ohio Medical University. She trained in general psychiatry at Emory University Medical School, leaving the department in 2013 to complete her child and adolescent psychiatry fellowship at Cambridge Health Alliance, a Harvard Medical School affiliate. She subsequently completed an addiction psychiatry fellowship at Harvard Medical School through Massachusetts General Hospital, McLean Hospital, and Brigham and Women's Hospital.
Dr. Welsh is a certified clinician and supervisor in the Adolescent Community Reinforcement Approach (A-CRA) for the treatment of substance use in adolescents and young adults. Dr. Welsh's area of clinical focus and research is in the treatment and prevention of adolescent substance use disorders, as well as opioid use in young adults.
For a detailed description on the services that EAST provide, please click [HERE]
[Dr. Welsh's Curriculum Vitae]