Staff Profile
Noriel Lim, PhD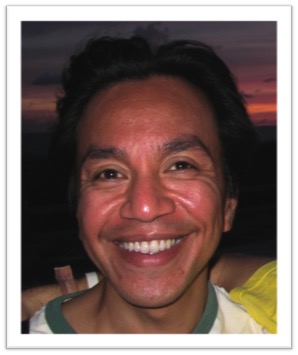 Dr. Lim was born in the Philippines and raised in Los Angeles, California. He studied Psychology and Anthropology as an undergraduate student at the University of California at Berkeley.
Upon completion of his bachelors degree, Dr. Lim headed to the Midwest to pursue Clinical Psychology at the University of Illinois at Urbana-Champaign. He completed a year-long internship training in the Clinical Child Psychology Track at SUNY Upstate Medical University in Syracuse, NY, and received his doctorate in Clinical-Community Psychology from the University of Illinois in 2011. Dr. Lim began his postdoctoral fellowship at CAMP in 2011 and subsequently joined the faculty at Emory University School of Medicine in September 2013. He is currently serving as the Interim Director of CAMP's Clinical Psychology Internship.
Dr. Lim's research and clinical intervention interests include child/adolescent development, depression and anxiety disorders, parenting practices and family functioning, and cross-cultural psychology, with a particular focus on Asian and Latino immigrant mental health.